Quartz Media, Inc.
Nicolás Rivero & Tiffany Ap/ May 18, 2022 
Target can't keep up with its customers' changing shopping habits
Target wasn't ready for how quickly its US customers would change their shopping habits in 2022.  Earlier in the pandemic, locked-down Americans flush with cash from government stimulus checks invested heavily in upgrading their houses.
Investopedia
ROGER WOHLNER / Sep 9, 2019
How to Become a 401(k) Millionaire
Becoming a 401(k) millionaire is slow going, not unlike training to run a long-distance race. When you first become eligible to contribute to a 401(k) plan, contribute as much as you can. According to Fidelity, the average 401(k) millionaire contributed to his or her 401(k) for 30-plus years.
Investopedia
AMY FONTINELLE / Sep 9, 2019
How to Set Up a Backdoor Roth IRA
High income earners, who can't contribute directly to a Roth IRA, may be able to contribute indirectly via a backdoor Roth and maximize their retirement savings.  Roth IRAs are attractive because they don't have required minimum distributions and the distributions are tax free.
SmartAsset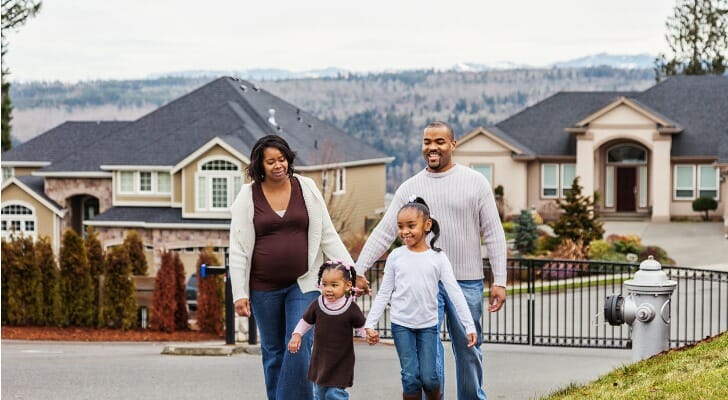 Javier Simon, CEPF®  / Mar 25, 2019 
How Much Are HOA Fees?
If you picture living in a planned community full of amenities and happy neighbors, you're probably asking yourself: How much are homeowners association fee (HOA fee)? Some studies suggest that you can expect to pay HOA monthly fees between $200 and $300. 
Investopedia
JEAN FOLGER / Mar 26, 2019
Is It Possible to Retire at 45 With $500,000?
If you're like many adults, the thought of taking an early retirement (could you retire at 45?) has probably crossed your mind at least once or twice.
Zacks
Sweta Killa / Mar 25, 2019
6 Excellent Dividend Growth Stocks to Buy Now
If The return of volatility with the escalation of global growth concerns and the risk of recession in the United States has raised the appeal for dividend growth stocks. This is because dividend-paying securities are the major sources of consistent income when returns from the equity market are at risk.
Investopedia
AMY BELL  / Mar 15, 2019 
How a Roth IRA Works After Retirement
In recent years, the Roth IRA (individual retirement account) has skyrocketed in popularity with Americans looking to squirrel away a nest egg. A valuable supplement to any retirement portfolio, a Roth IRA accrues earnings on a tax-deferred basis; the earnings are tax-free if you meet certain requirements.
Moneywise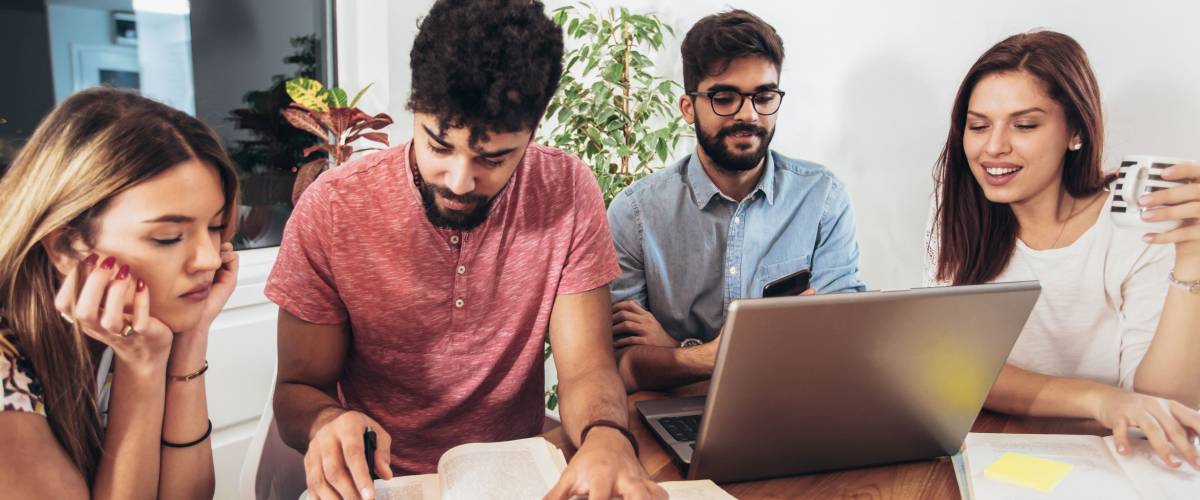 DOUG WHITEMAN / Mar 8, 2019
How to Choose the Right 529 College Savings Plan
When shopping for a 529 account, you'll need to make a couple of big decisions on your way to selecting a plan. The first is whether to go with an education savings plan or a prepaid tuition plan.
SmartAsset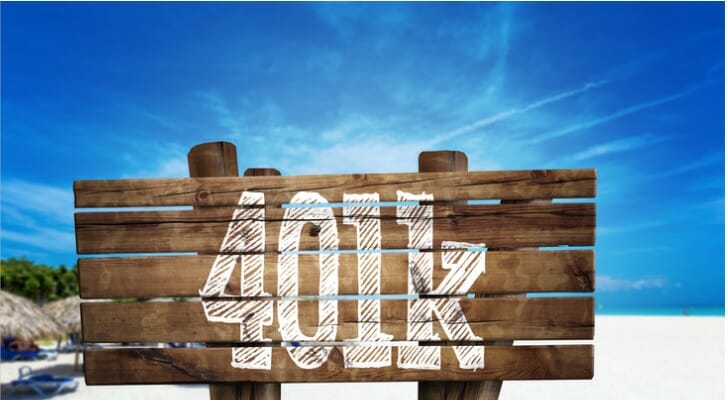 Javier Simon, CEPF / Mar 15, 2019
The Many Benefits of a 401(k) Plan
If your company offers a 401(k) plan, you're in luck. These savings vehicles help you save for retirement as you enjoy some tax breaks. This article will explain how they work and all you need to know to start investing in your Golden Years.